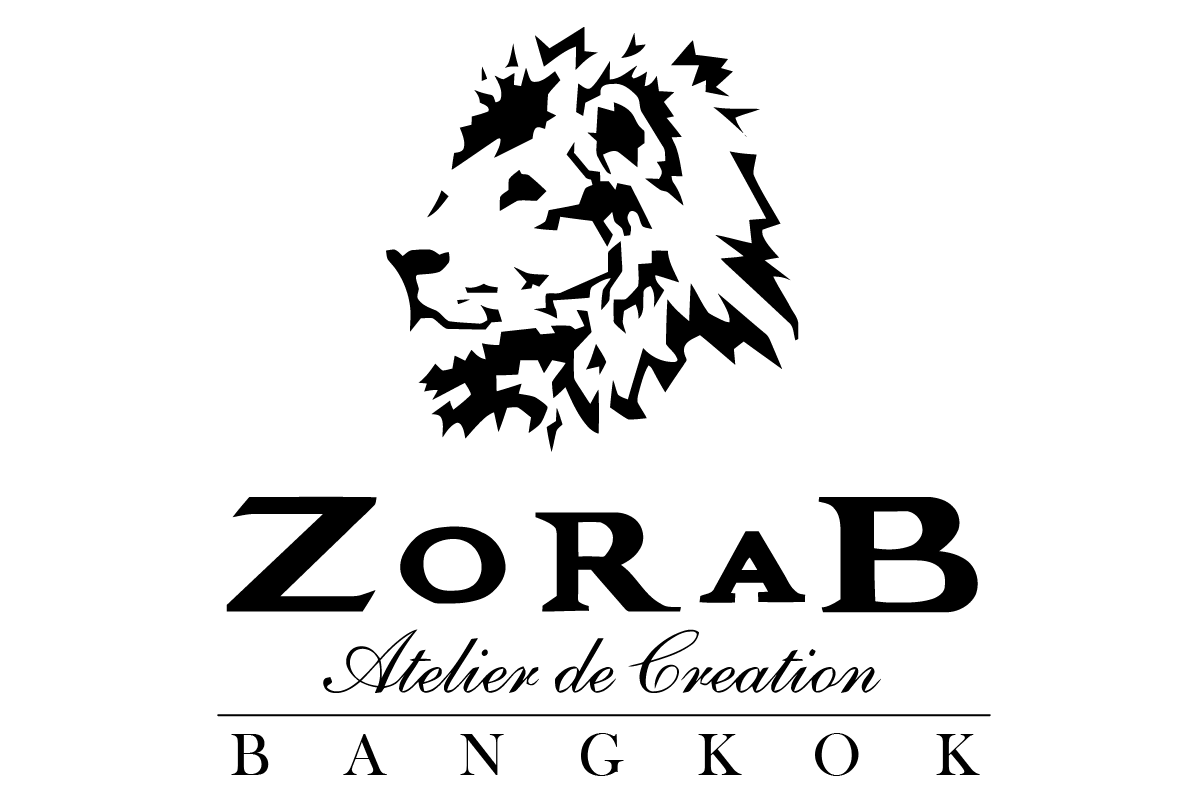 Discover high jewelry from the house of Zorab Atelier de Creation that are made with the finest gemstones (Alexandrite, Amber, Amethyst, Apatite, Aquamarine, Beryl, Citrine, Emerald, Garnets, Kunzite, Opal, Peridot, Ruby, Sapphire, Spinel, Tanzanite, Topaz, Tourmaline, Turquoise, Zircon) plus Diamonds/Colour Fancy Diamonds and unique ONE-OF-A-KIND designs making every Zorab Atelier de Creation a masterpiece!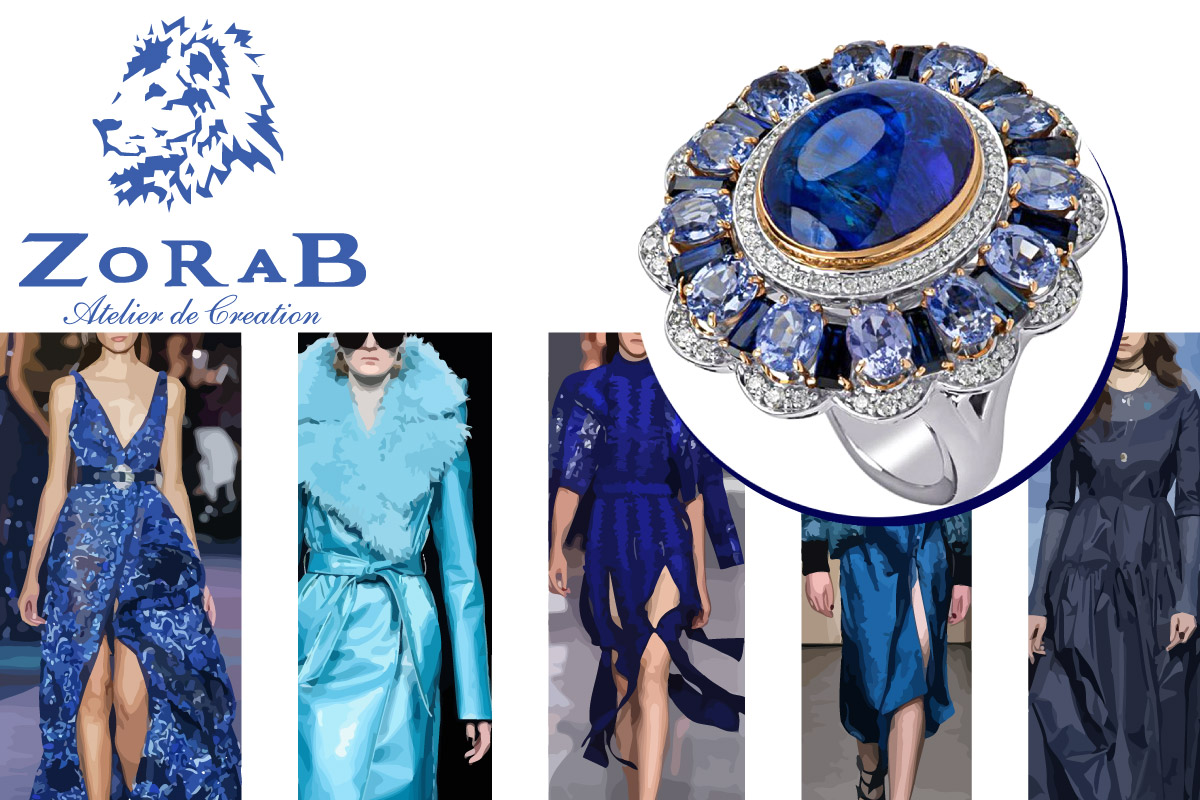 Zorab Creation has served numerous celebrity clientele, including Elizabeth Taylor, Celine Dion, Scarlett Johansson, Mariah Carey, Kerry Washington, Katy Perry, Kim Kardashian, and Eva Longoria, just to name a few. Wearing Zorab Creation to red carpet events, galas, and in magazine shoots, our celebrity models continuously expand awareness of the Zorab brand.

A true artist has a style and a vision.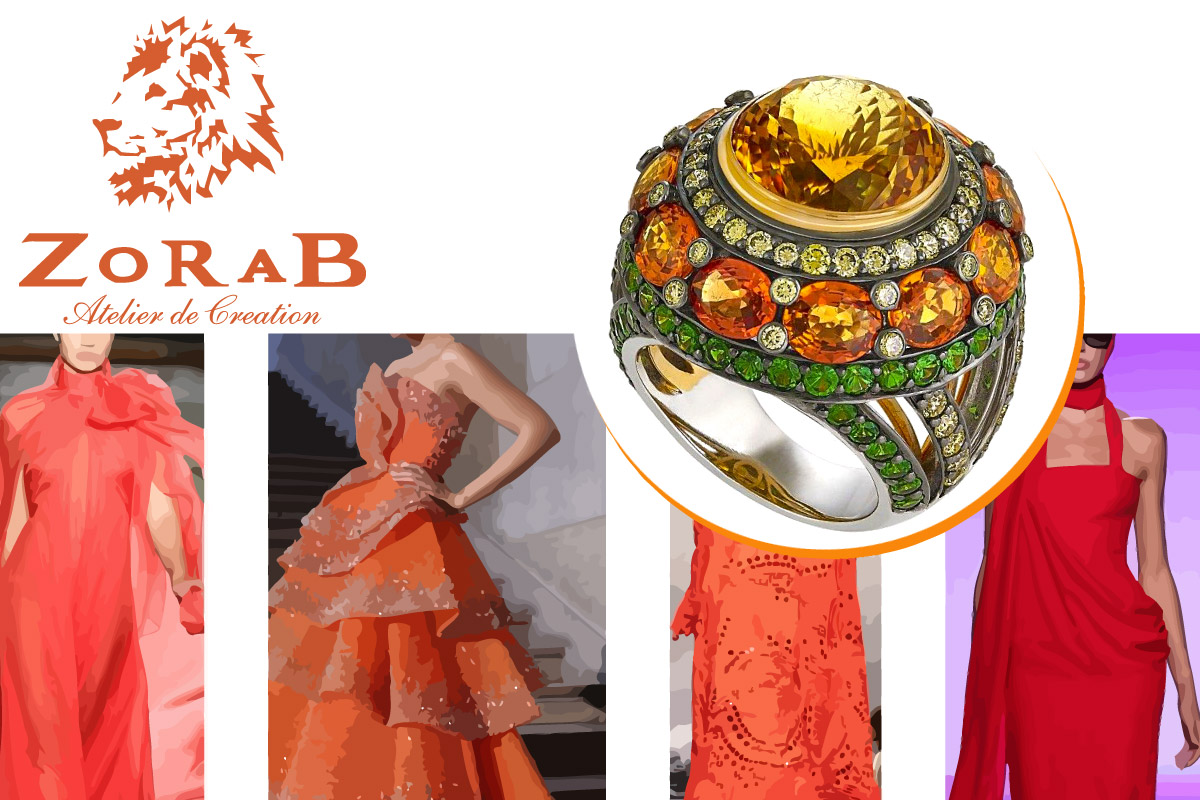 Zorab Creation is synonymous with luxury, elegance and cutting-edge designs.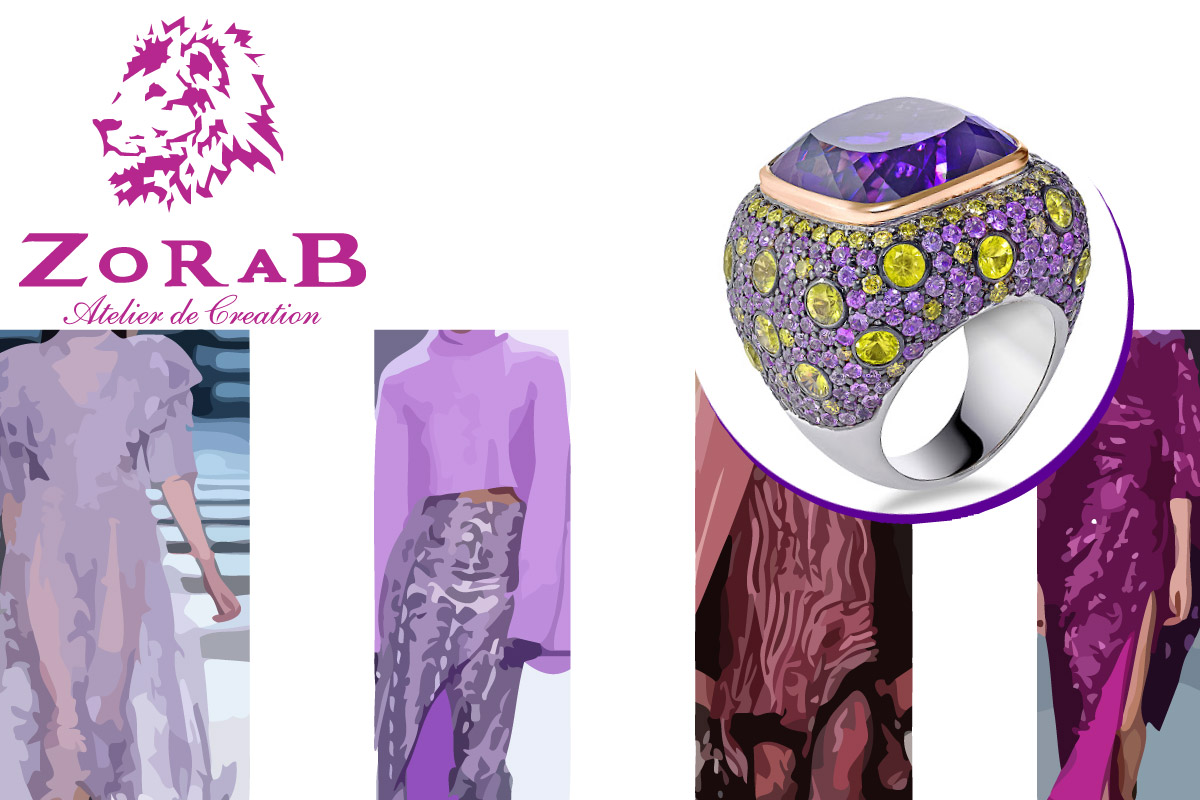 Leader in high-fashion color gemstone jewelry.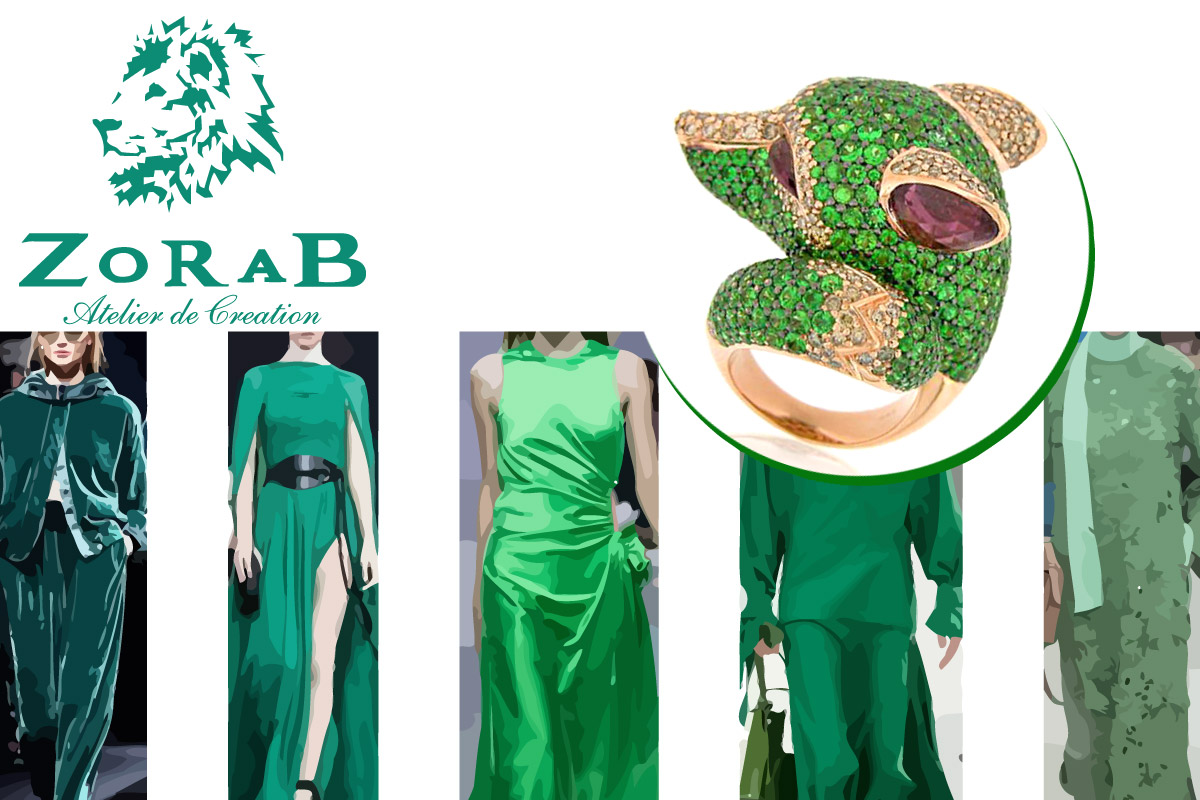 Dramatic, Sophisticated and Timeless designs.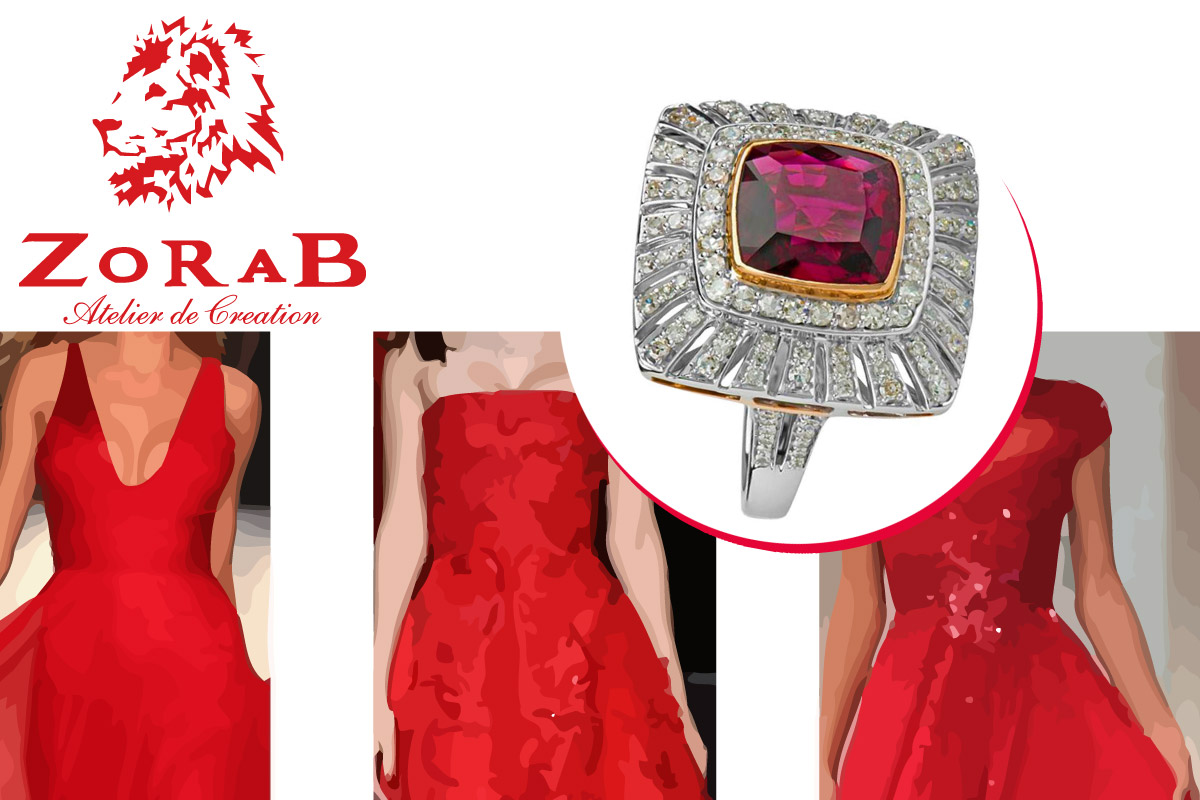 To purchase Zorab Atelier de Creation, please contact our sales office (see details below).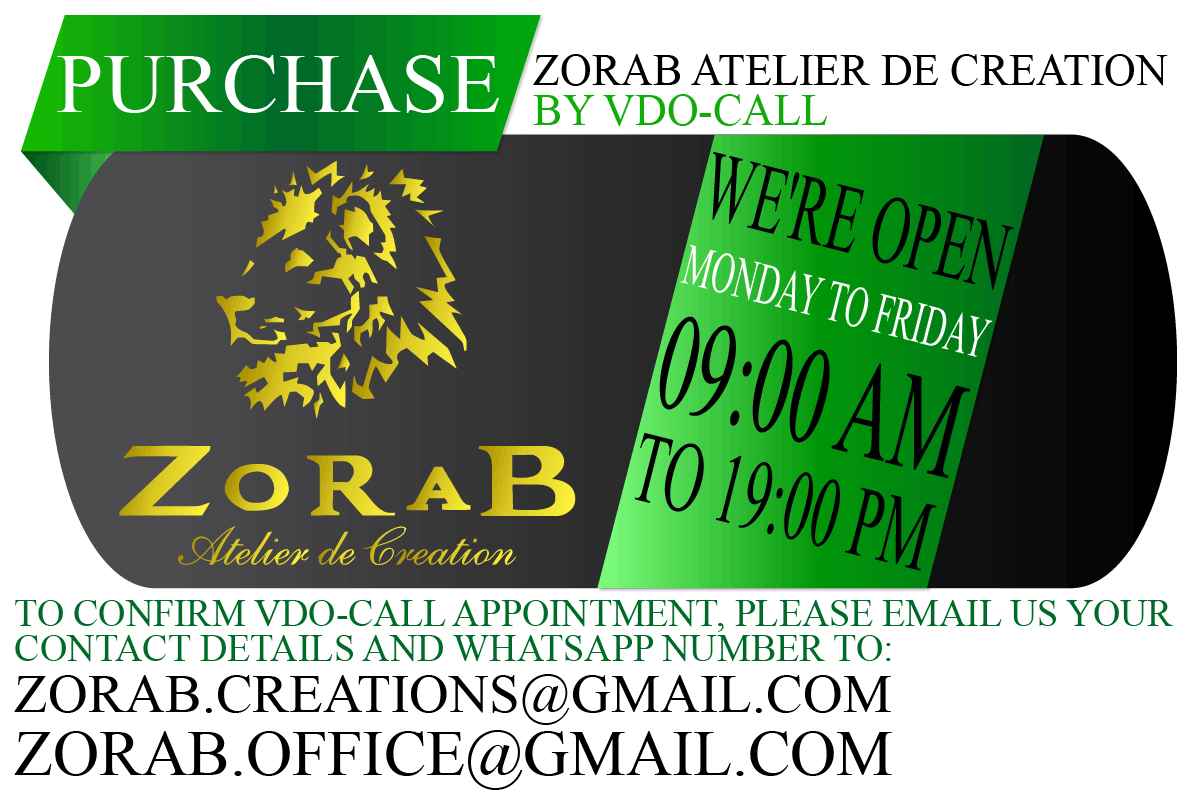 See the collections now at our



ZORAB CREATION (BANGKOK)

1039/4,5 Silom Soi 21-23, Silom Road
Bangrak, Bangkok 10500, Thailand
Tel: +66 2 234 3764, +66 2 234 5584
+66 2 233 6301, +66 2 234 5572





BANGKOK WEATHER We're open Monday to Friday 09:00 AM to 19:00 PM. To schedule your personalized visit with our jewelry specialist at our showroom or making purchase by VDO-call, please confirm an appointment with your contact details and WhatsApp number to Email :
zorab.creations@gmail.com
,
zorab.office@gmail.com